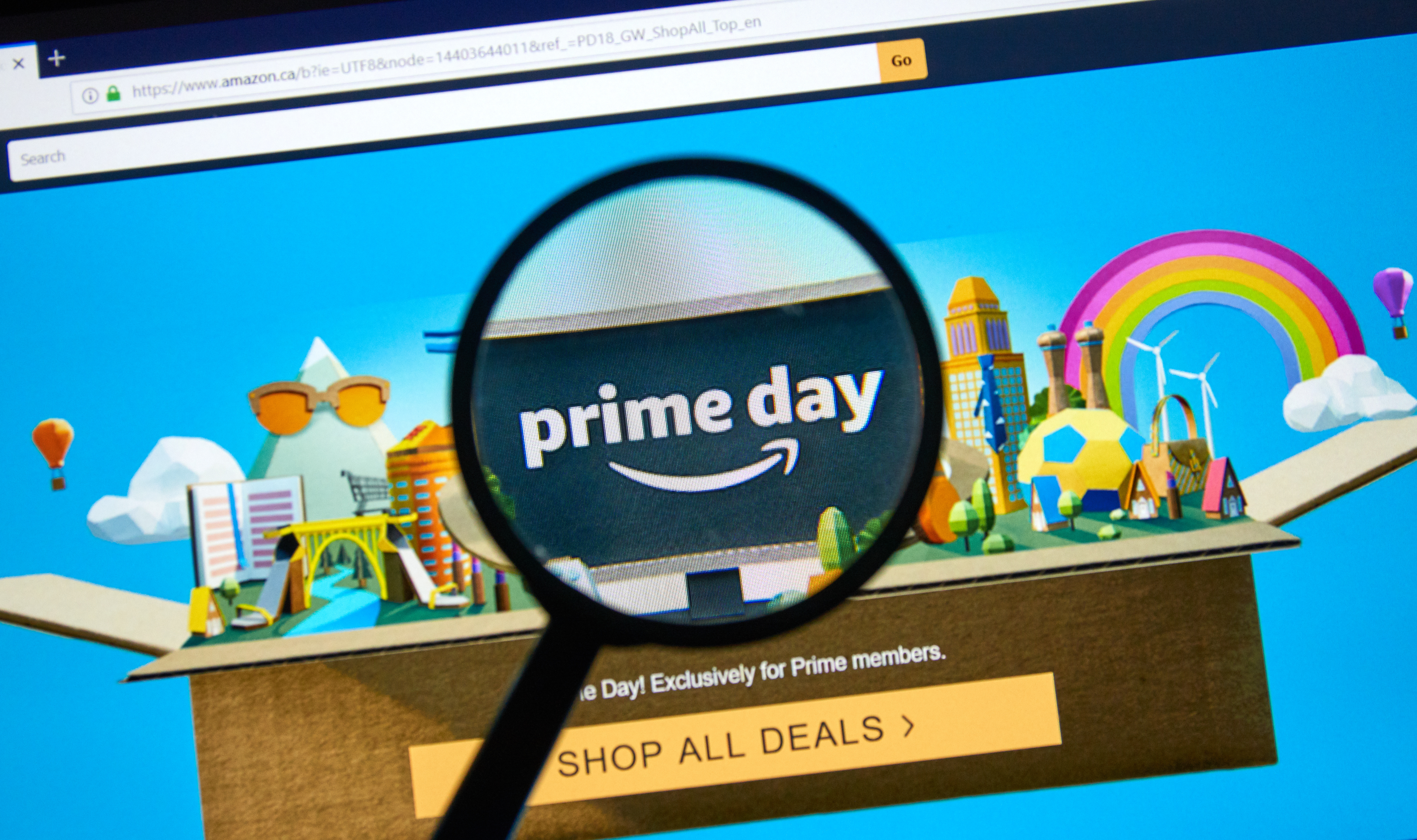 Early Amazon Prime Day 2021 information is out!
Should sellers expect another growth year in terms of Amazon Prime Day numbers?
The 2020 installment is certainly nothing to scoff at as it brought in $10.4 billion in sales–up over 40% from 2019 sales figures of $7.6 billion.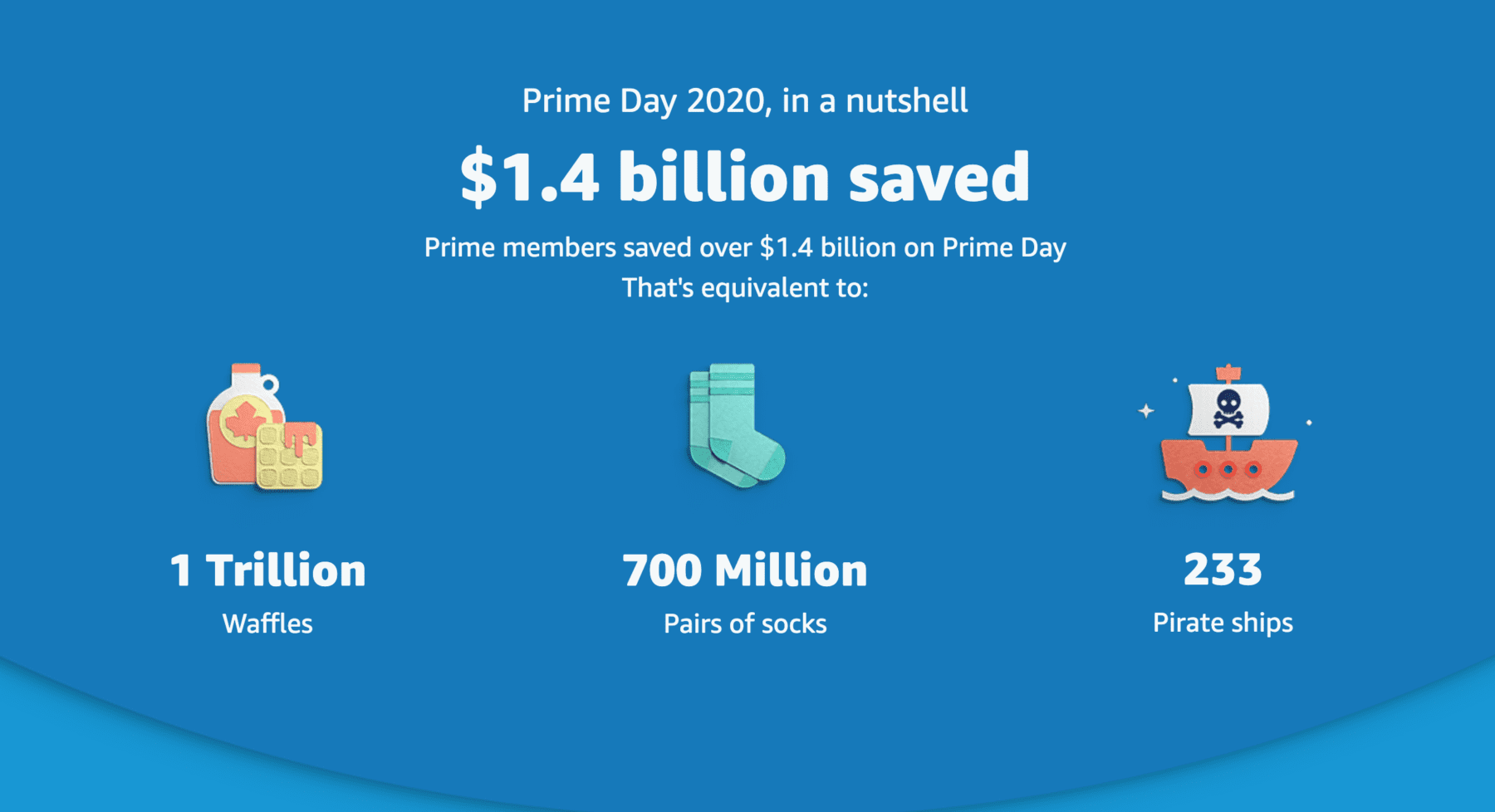 The best selling products were still Amazon's own Echo Dot and Fire Stick 4k. But the real winner in 2020? Small and medium size businesses who raked in over $3.5 billion in sales revenue up nearly 60% year on year.
Important dates and deadlines are quickly approaching. In typical Amazon fashion, information getting to sellers has been sparse and a bit disorganized.
From your Advertising dashboard under Deals, you'll find the following:

Prime Day can be a huge mid-year win for brands – accelerating growth on new and old products throughout your catalog.
In this article, we cover:
The possible dates for this year's Amazon Prime Day,
Who are eligible to run Lightning Deals during Prime Day (week),
Important Dates & Deadlines
How to submit products for Lightning Deals during Prime Day (week).
Read on…
When is Amazon Prime Day 2021?
The eCommerce giant hasn't yet announced the official dates for this year's Amazon Prime Day 2021 but it is expected to happen "within a similar time frame" as past events.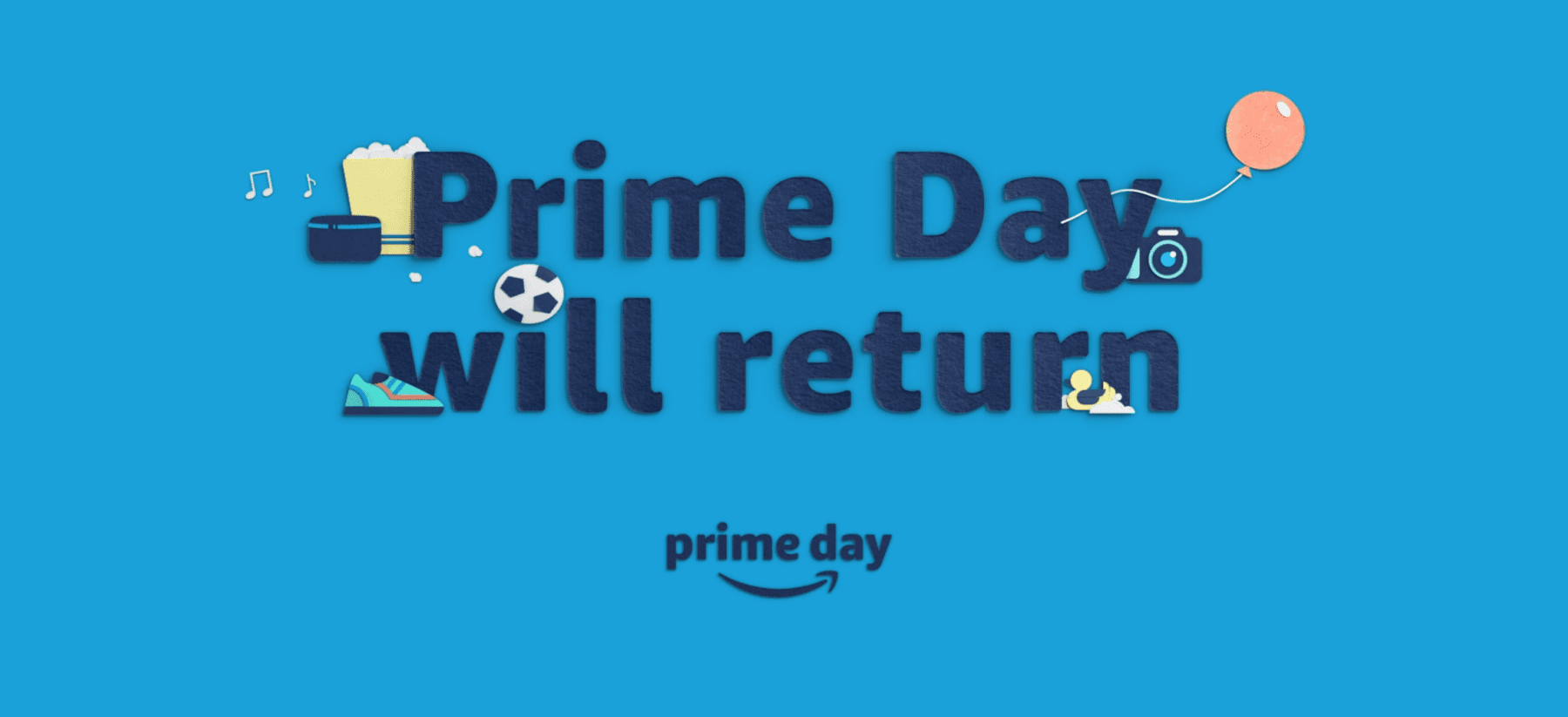 Here are the Amazon Prime Day kick-off dates from the past years:
July 15, 2015 – The first Prime Day meant to kick Black Friday's ass.
July 12, 2016 – Amazon-manufactured devices saw a huge price drop this year.
July 10, 2017 – Amazon opens access to view deals 2 hours before the official launch
July 16, 2018 – Amazon Prime Day 2018 runs for 36 hours
July 15, 2019 – 48 hours' worth of over 1 million deals mark Amazon Prime Day 2019
October 23, 2020 – Postponed because of the ongoing pandemic, Amazon Prime Day 2020 pushes through. This installment will go down in history as the year of Small & Medium Businesses in Amazon's Stores Worldwide. As has been the trend globally, the segment posted a 60% increase in sales revenue year on year.
Prime Day 2021 Lightning Deals – You don't want to miss this!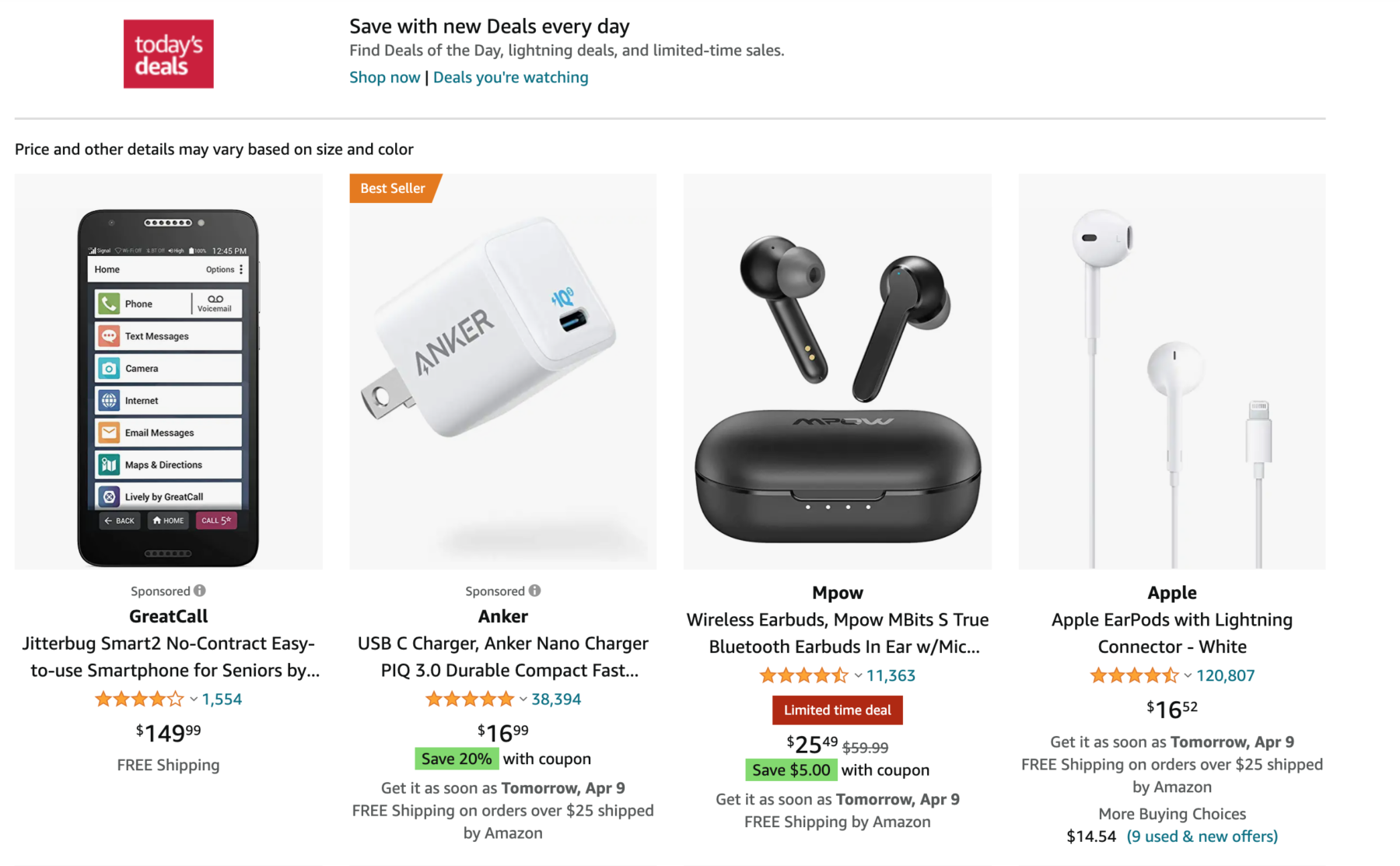 1. While it's an all-year feature, done correctly, Prime Day deals can drive substantial numbers for brands.
Here's perhaps the most sought after promotional placement in any eCommerce platform. Get your products front and center, a single add-to-cart click away from a massive audience who, at least in this two-day period, specifically woke up to willingly go bankrupt on deals.
Who will Amazon feature in Amazon Prime Day Lightning Deals in 2021? Here's some gatekeeper criteria:
2. The Submission Process is pretty straightforward
It certainly isn't for everyone. The criteria above make it a pretty exclusive feature for sellers who are able to maintain a solid Amazon eCommerce profile.
So if you've been pretty compliant with Amazon policies and have worked non-stop to delight your customers in the platform, expect no roadblocks in the application process.
a. Head over to your Deals Dashboard to view all eligible products.
b. Click on Create a new deal.
c. Specify which Lightning Deal eligible ASIN to run.
d. Select Prime Day Window as the event week in the Schedule deal section.
No products listed in the Deals Dashboard or you're unable to select Prime Day Window? You have no eligible products. Yep, exclusive.
Eligibility is updated weekly based on your most recent data. So eligibility or ineligibility may change so check back closer to the event.
But wait, there are deadlines…
3. The time to ACT is NOW

Here are important dates to remember:
April 16th, 2021 – Your deadline to submit Lightning Deals specifically for Amazon Prime Day 2021.
May 31st, 2021 – Shipping deadline for Prime Day FBA
We'll keep updating you about Amazon Prime Day 2021 as well as other eCommerce news, tips, and strategies. Subscribe to the Page.One blog today.