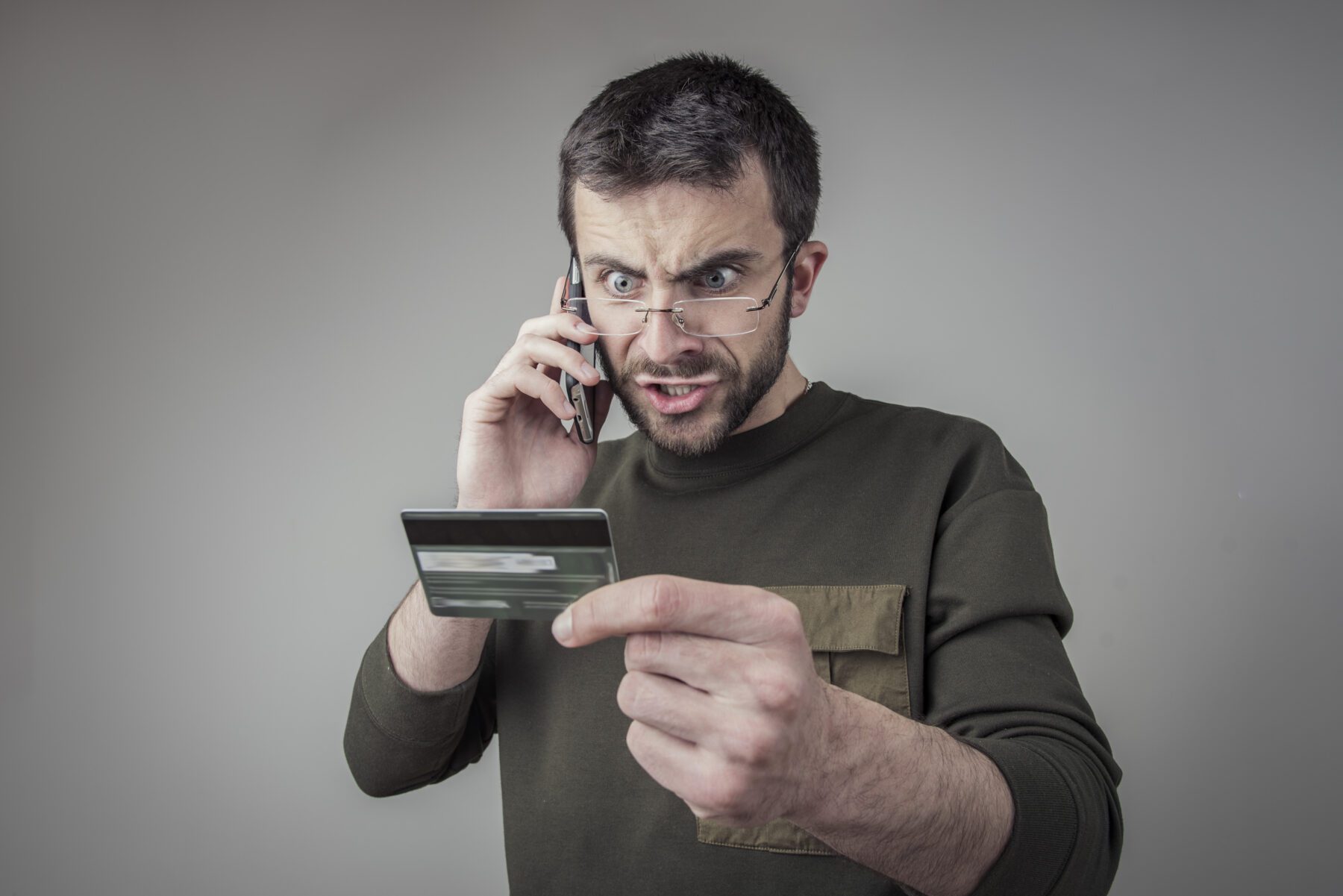 You can nearly always count on Amazon to stay committed to their customer-centric philosophy. That's why, as a seller, when you decide to sell on the platform, you have to be ready to adopt that philosophy too.
Now, that's not a bad thing; it just means you'll need to keep up with what Amazon determines is out of line with their customer-centric brand philosophy.
One of the ways Amazon ensures you stay in line with their philosophy—which also helps motivate you to deliver for your customers—is a measurement called the order defect rate (ODR).
Your order defect rate is calculated by dividing the number of defective orders by the number of total orders within a 60-day period.
We'll get into what makes an order defect here shortly, but what's important to understand is that the ODR is one of the key metrics Amazon uses to assess your viability to sell on the platform.
In today's article, we're going to break down what the order defect rate consists of and how to make sure yours never drops below the acceptable threshold.
How Amazon Calculates Your Order Defect Rate
There are three core factors that Amazon uses to calculate your ODR: credit card chargebacks, number of A-to-Z claims, and negative feedback.
Credit Card Chargebacks
A credit card chargeback is when a buyer contacts their credit card company to dispute a credit card charge.
A chargeback can happen for a wide variety of reasons, including, a damaged product, never receiving the product, poor service, or not receiving a refund.
Once a customer files one of these claims, the credit card company investigates further, and if they find out the seller was in the wrong, then they refund the customer.
On Amazon's side, if the credit card company sides in favor of the buyer, then it will hurt your order defect rate.
Keep in mind: Amazon will not hold fraudulent chargebacks against you. For example, if a customer says they never made a purchase, it's likely that their card was stolen, and you won't be penalized for that.
The credit card chargeback sub-rating is calculated by the number of orders that received a chargeback divided by the total number of orders in a given period.
Number of A-to-Z Claims
If a customer finds that your product doesn't live up to what you have in your listing, or what's communicated to them via messaging from either you or Amazon, Amazon provides a claims process to help sort out those issues.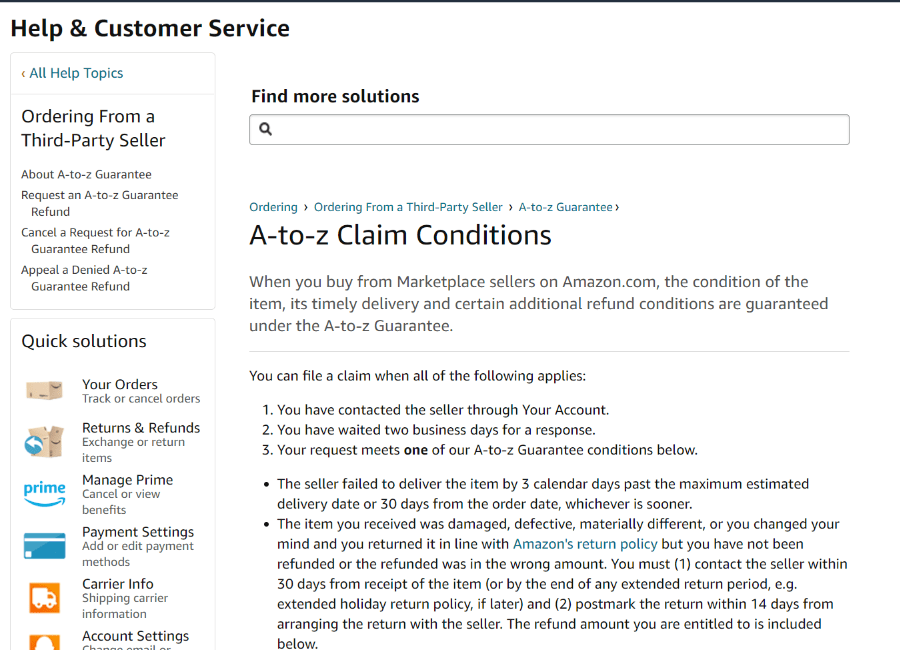 Here are a few likely reasons for a customer to file an A-to-Z claim:
Item hasn't arrived three days after the estimated delivery date;
Tracking says the item was delivered, but the customer didn't receive it;
The product arrived defective;
The customer is having issues refunding a product (e.g., no return label, you denied a refund request, etc.).
Here are the A-to-Z claims that Amazon says does not impact your ODR:
Claims that are granted to the buyer and for which Amazon determines that you were at fault;

Claims for which you refunded the customer after the claim was filed;

Claims for which you or Amazon canceled the order;

Claims that are pending a decision on appeal.
Negative Feedback
When you receive feedback that's two stars or below, it can count against your order defect rate. You can find your feedback rating under "Account Health" in your Seller Central account.
The reason for this is simple: Amazon wants to make sure that customers are satisfied with the products they purchase. The unfortunate thing is that sometimes customers misplace their frustration of a product arriving late or a poor mail-carrier experience with negative feedback on an order.
One important thing that Amazon points out is that multiple defective points on a product will not double the impact on your ODR. For example, if an order received negative feedback and the customer filed an A-to-Z claim, you won't be penalized twice.
Overall, your account status is evaluated by your order defect rate combined with seller performance metrics like refund rate and shipment rate.
What Happens if Your Order Defect Rate Goes Above 1%?
Amazon calculates the ODR a month behind. This gives time for defective orders to show up. You want to keep your ODR below 1%.
If you reach 1%, you'll lose your buy box status for products not fulfilled by FBA. That means when a prospect visits your page, the next seller in line—often with the lowest price—will be the main seller on the listing.
If you drop below 1%, Amazon will suspend your account.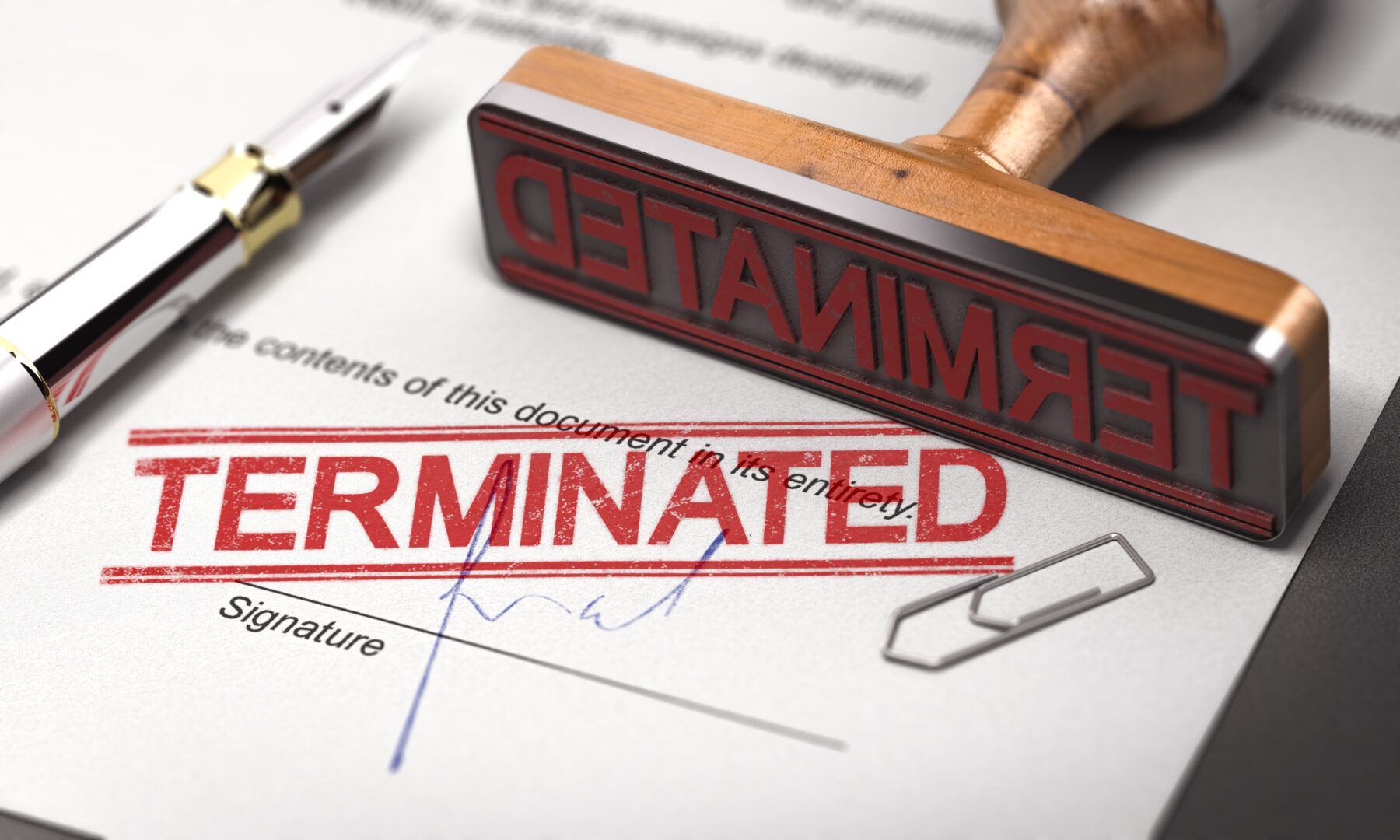 Once suspended, Amazon gives you seventeen days to come up with a plan of action before you're able to be reinstated.
This will require you to find out—if you don't know already—what's causing defective orders, and what you're going to do to prevent them in the future.
If you don't come up with a plan of action within those seventeen days, or you continue to have a less than satisfactory ODR, then Amazon may suspend your account.
How to Improve Your Order Defect Rate
1. Feedback & Claims
If you receive any negative feedback, you'll want to develop a process for responding to those customers and seeing if you can improve their experience.
Thankfully, recently, Amazon developed a process where you can contact customers that have left negative feedback and resolve the issue. To do that, you'll go to the "Performance" tab in Seller Central and then click on "Feedback."
Negative feedback aside, in general, you'll want to have a system where you regularly devote time to responding to customer inquiries.
2. Prepare for Influx
If you're fulfilling orders outside of FBA, then you'll want to make sure your team or fulfillment center is prepared to handle the influx that comes with holidays and sales.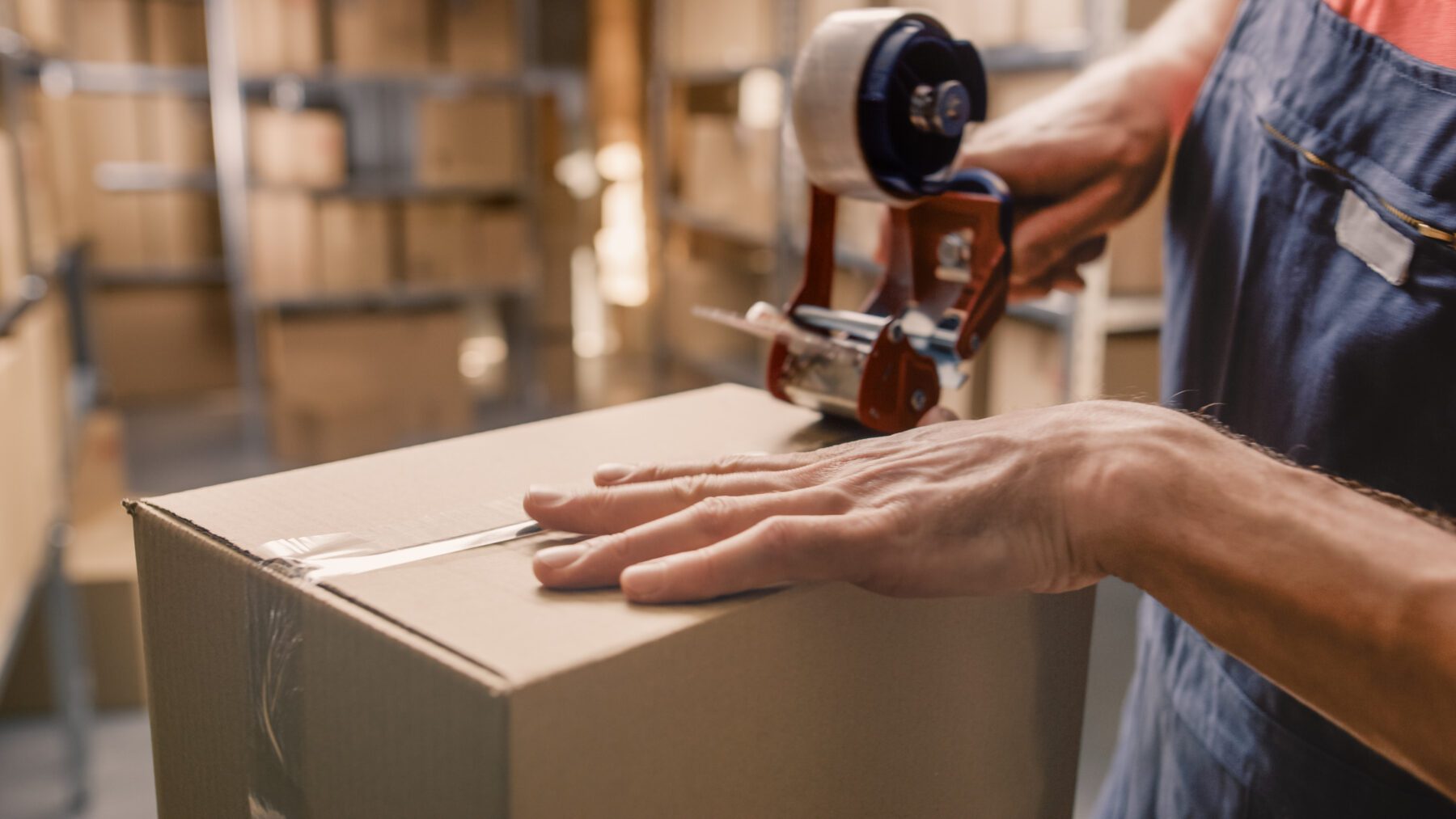 3. Update Your Listing
One of the reasons a customer might leave negative feedback or file an A-to-Z claim is that the product didn't meet expectations.
A fast and efficient way to get rid of that issue is to make sure your images accurately portray your product and your listing copy accurately describes the product.
4. Inspection
Before your supplier ships your product, you should consider getting a third-party inspection done.
This single step can save you a lot of money, effort, and your Amazon account.
In general, you'll want to assess quality and packaging. When it comes to inspections, there are all types you can have done—visual, function, safety, wear & tear, etc.
5. Keep Track of Your Order Defect Rate
You'll want to keep track of your ODR to make sure things aren't slipping through. To do that, you'll go to the "Account Health" page in Seller Central.
Wrapping Up
When you're selling on Amazon, you have to think past the product and sales to the other customer satisfaction metrics that Amazon values. As outlined in this article, your order defect rate is one of them.
The good thing is, if you're producing high-quality products, communicating your product's value accurately, using fulfillment by Amazon, and keeping in contact with customers, your ODR should stay at an acceptable rate.
Happy Selling,
The Page.One Team
The Last Word:
Many Amazon sellers choose to forgo any inspection, but instead, ask their suppliers to take images of the product. That should not suffice. Depending on your product, you'll want to know if it functions the way it's supposed to and if the package can withstand some bumps and bruises while still protecting the product.